Home&nbsp • &nbspRegular inventory &nbsp • &nbspCurrent sale&nbsp • &nbspTerms of sale&nbsp • &nbspContact us
---
Rusty Pennies Online Auction #48

PART II
OF THE COLLECTION OF DR. DOOS
PART I. GOLD AND PLATINUM COINS OF RUSSIAN EMPIRE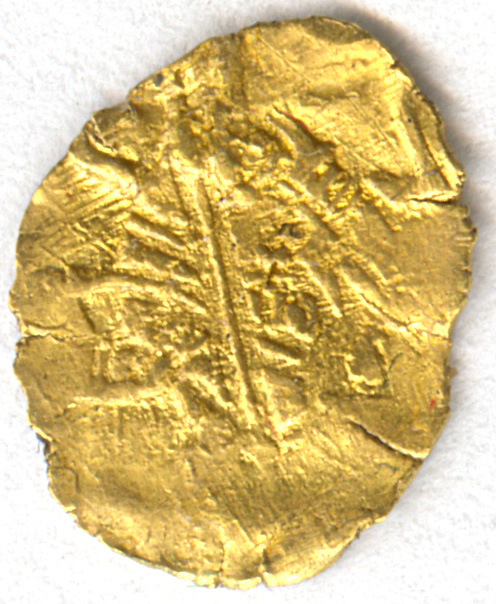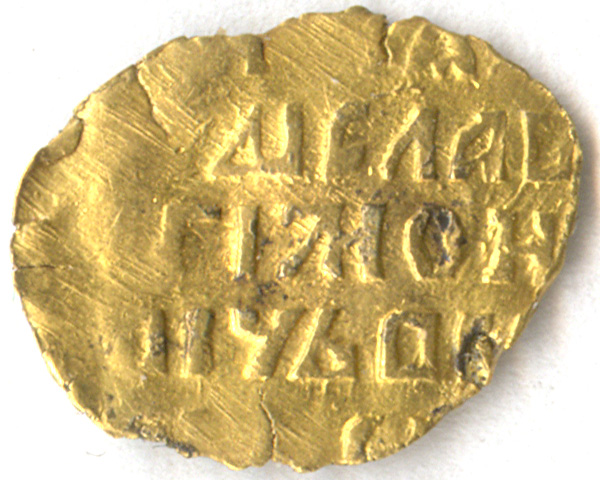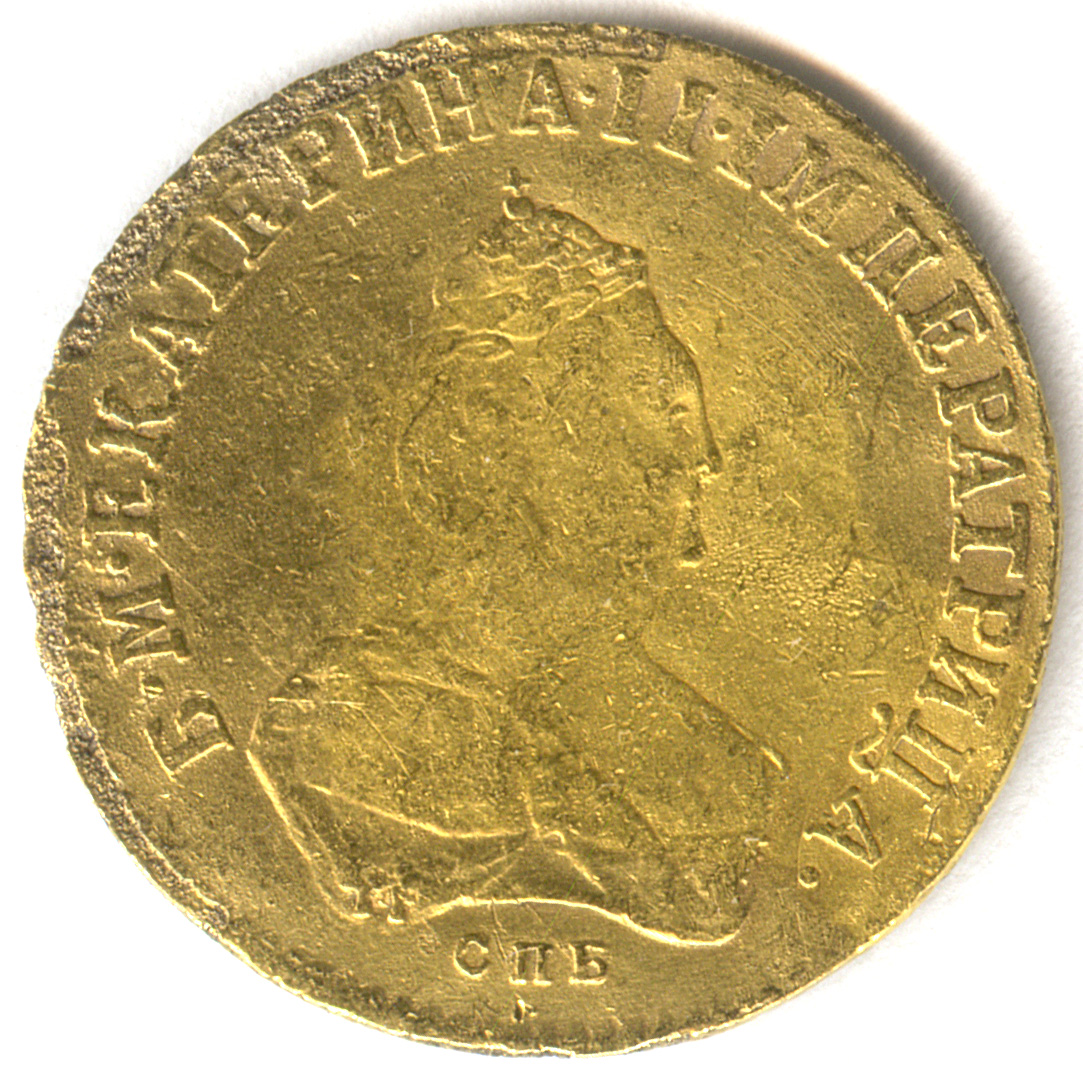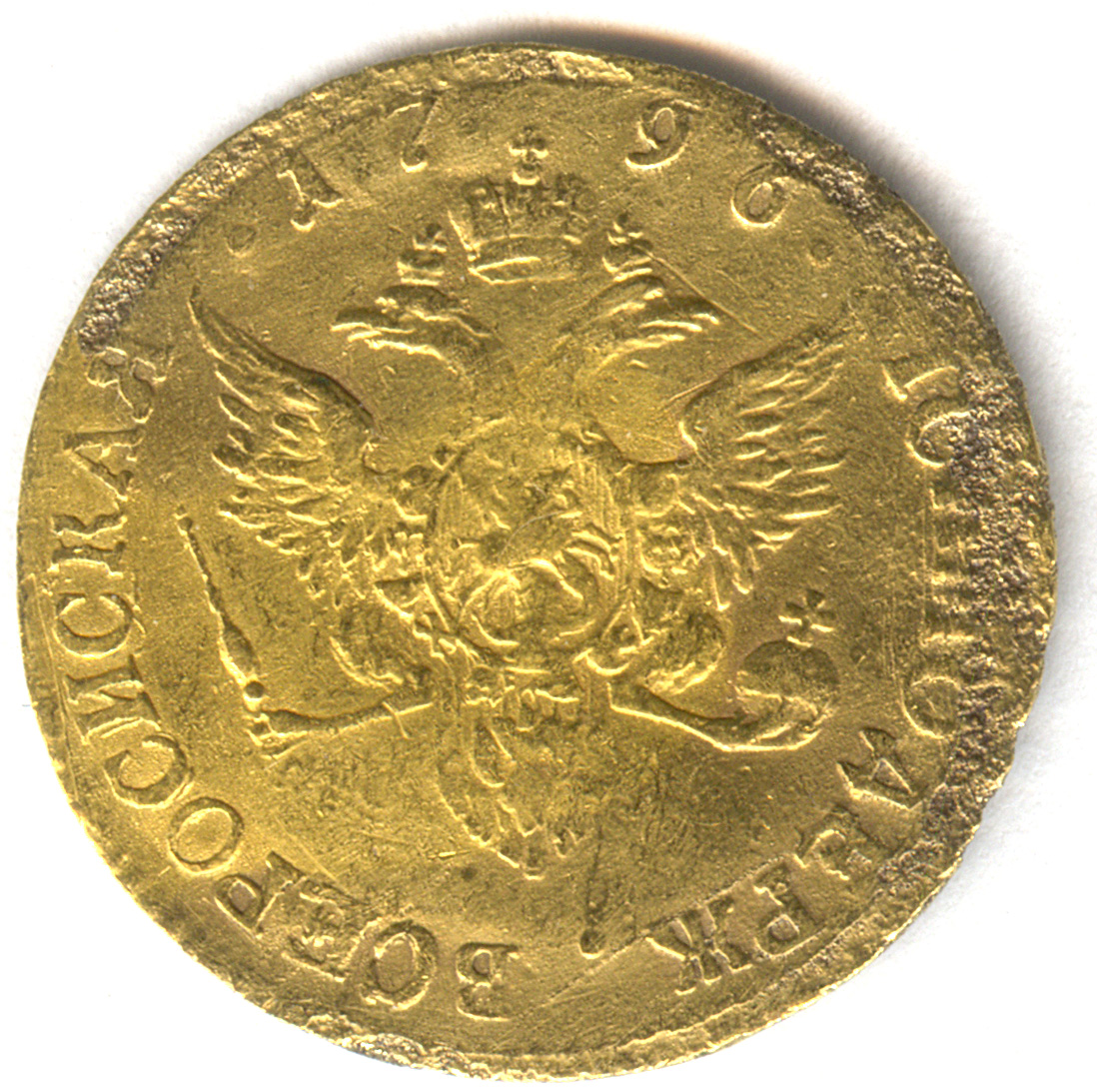 PART II. SILVER AND COPPER COINS FROM RUS TO SOVIET UNION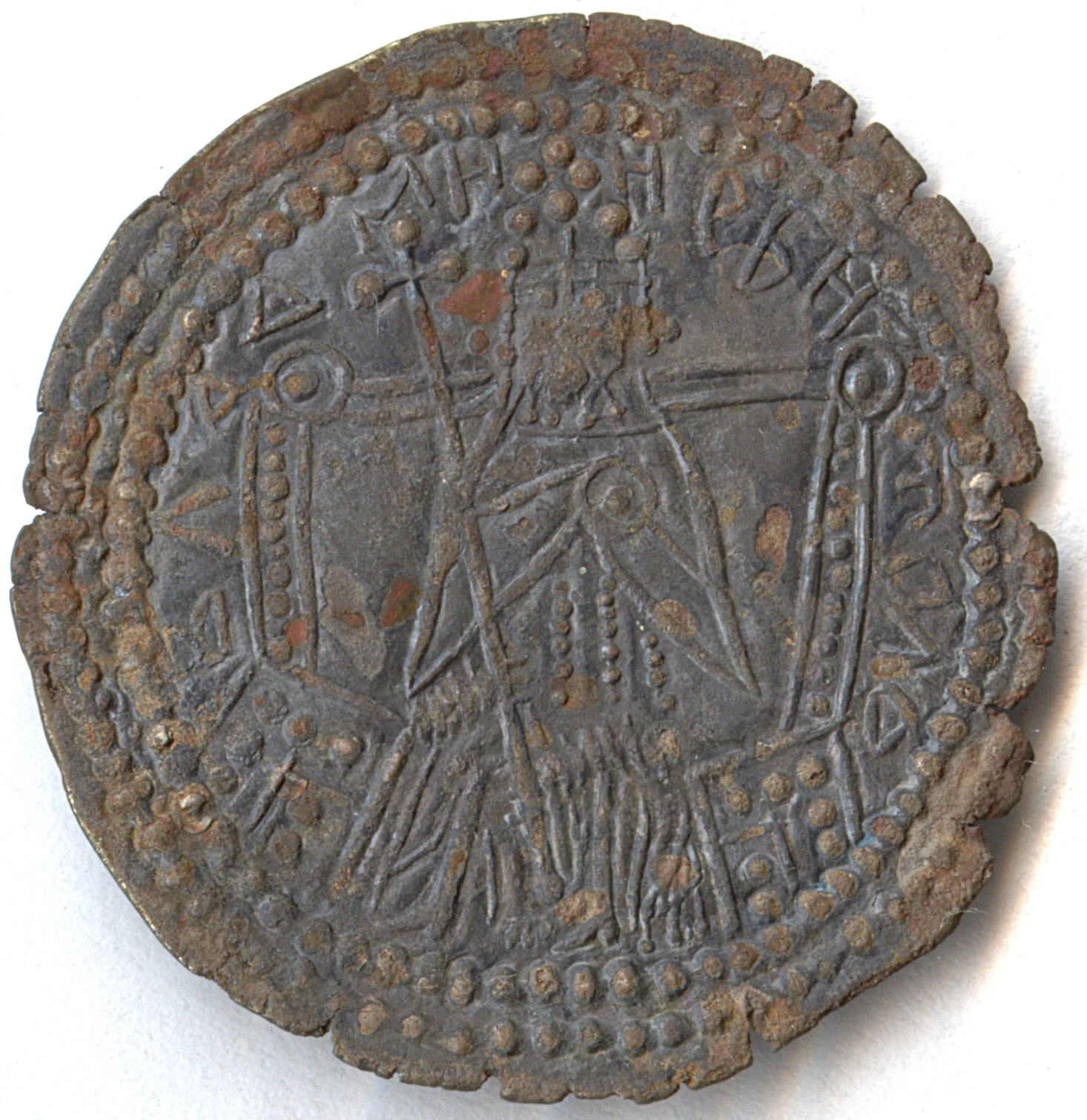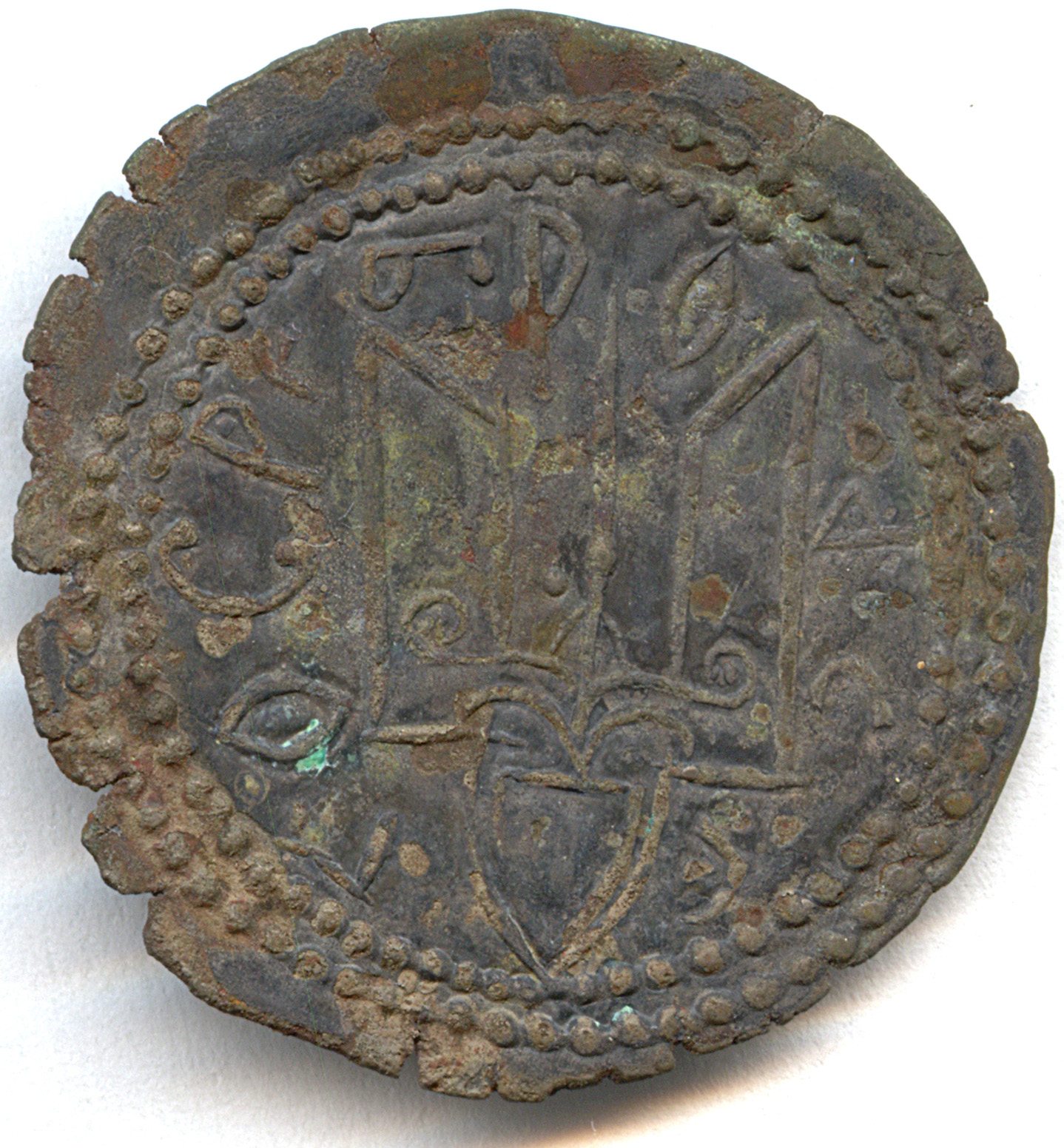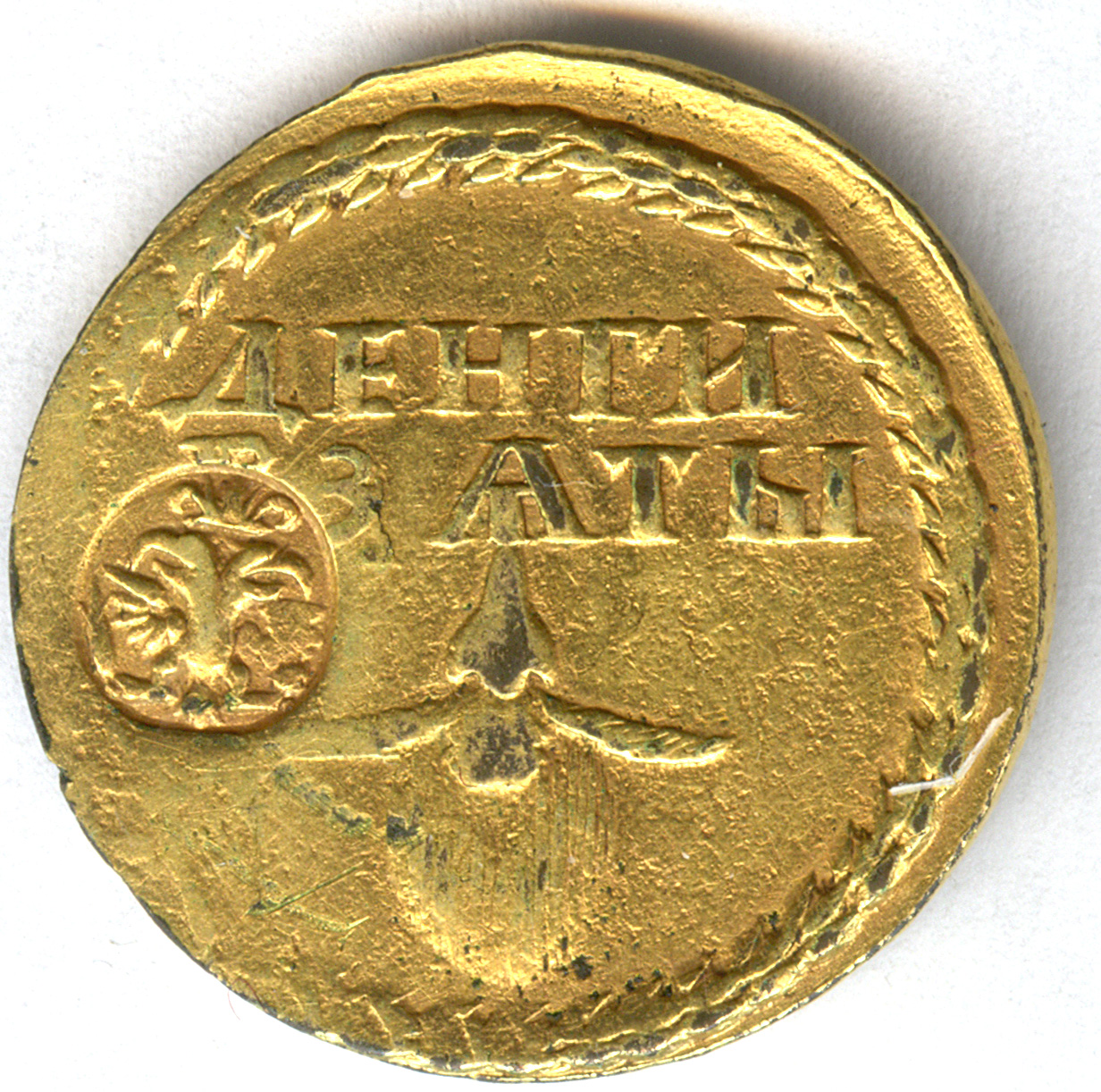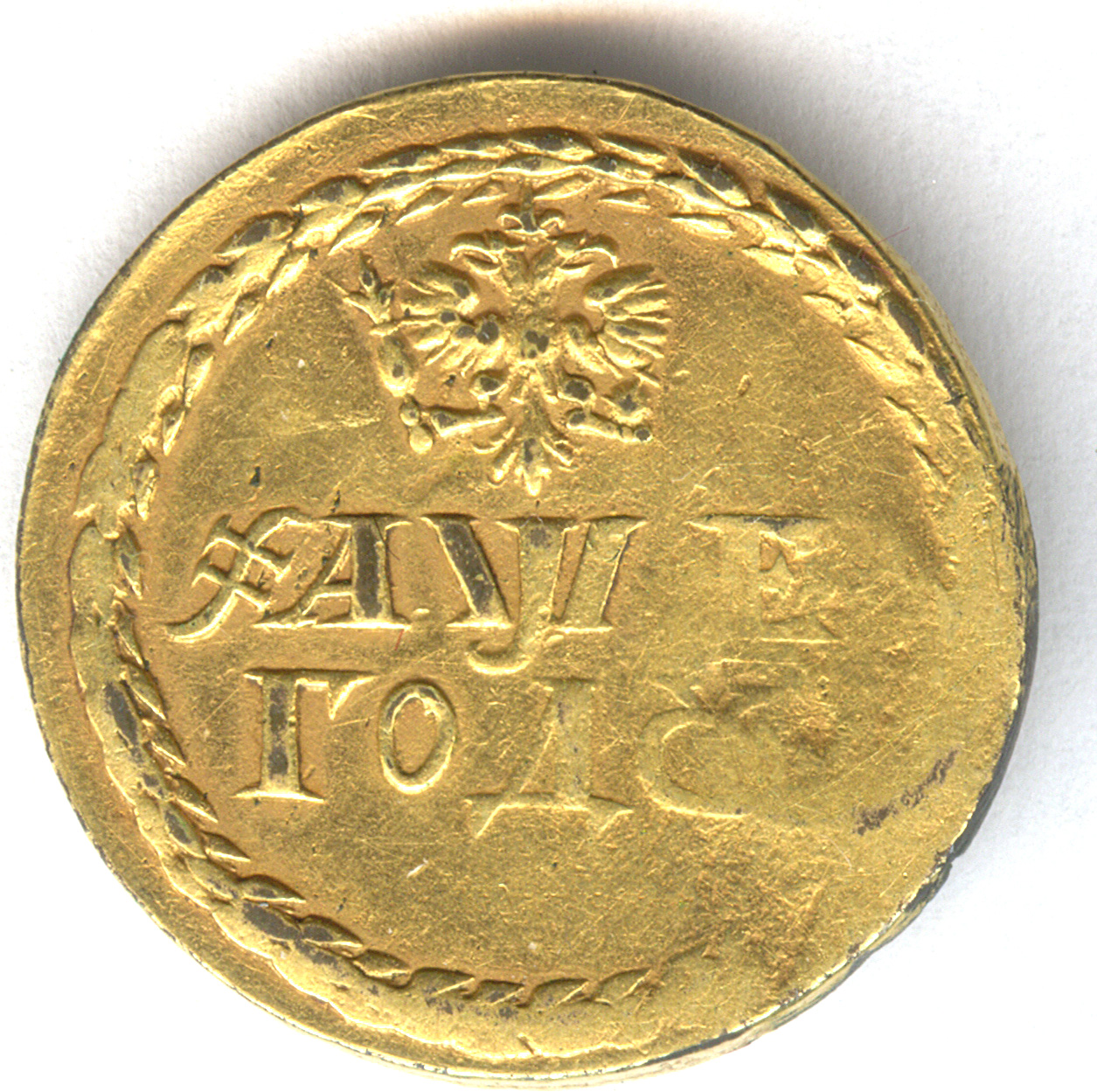 PART III. COINS FROM TERRITORIES OF "RUSSIAN EMPIRE" UNDER OTHER RULERS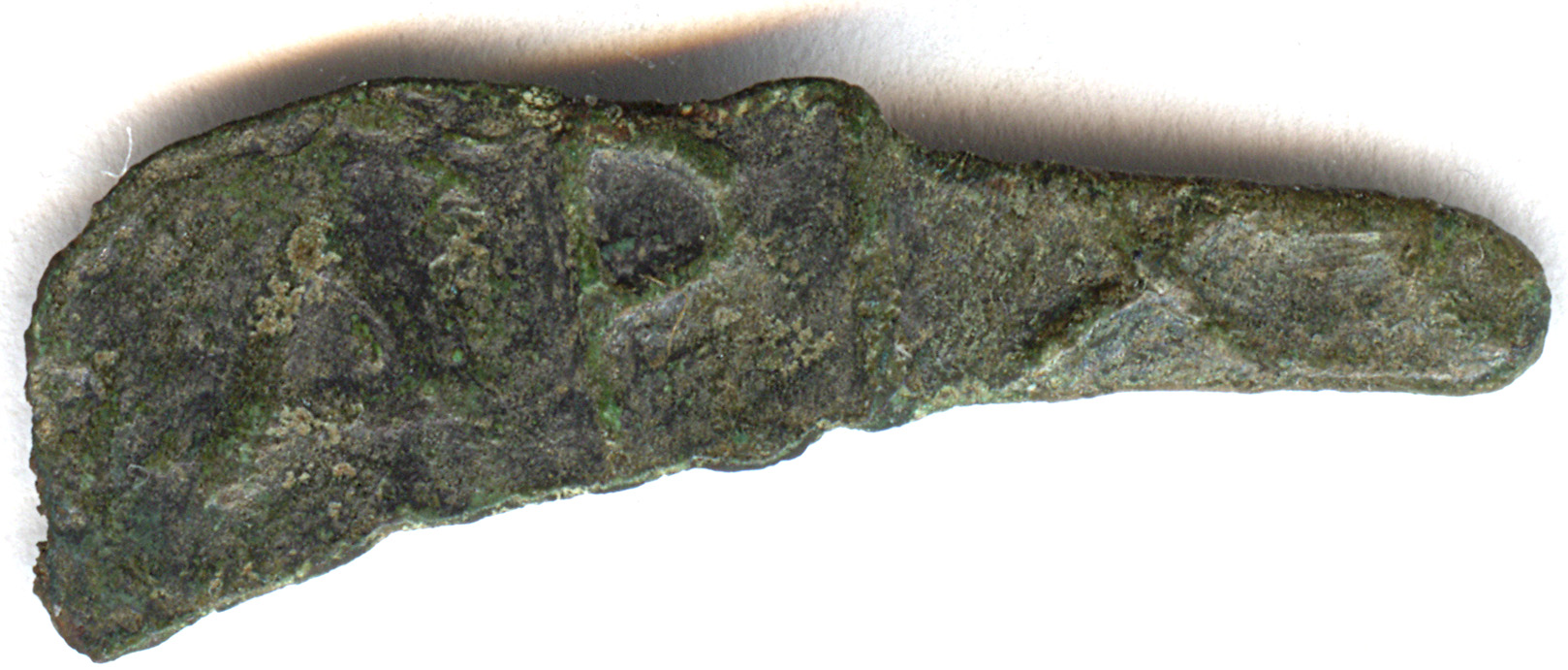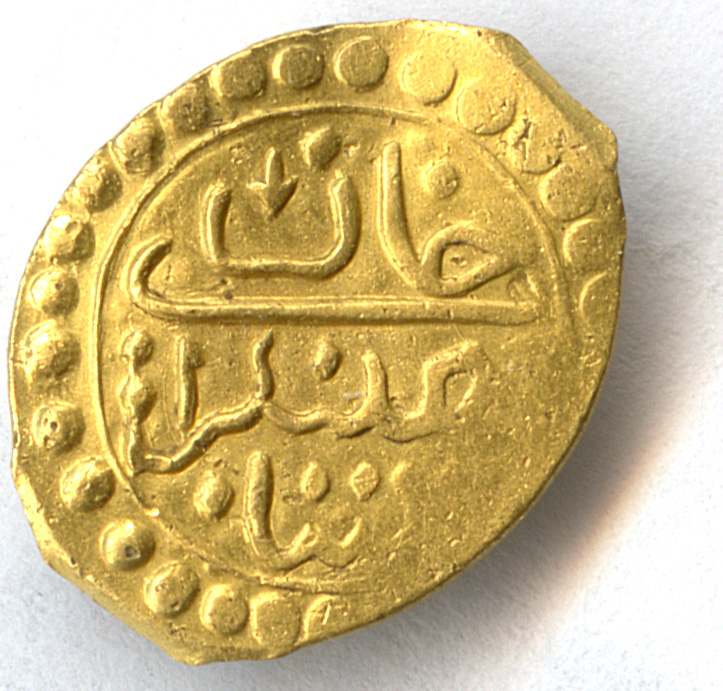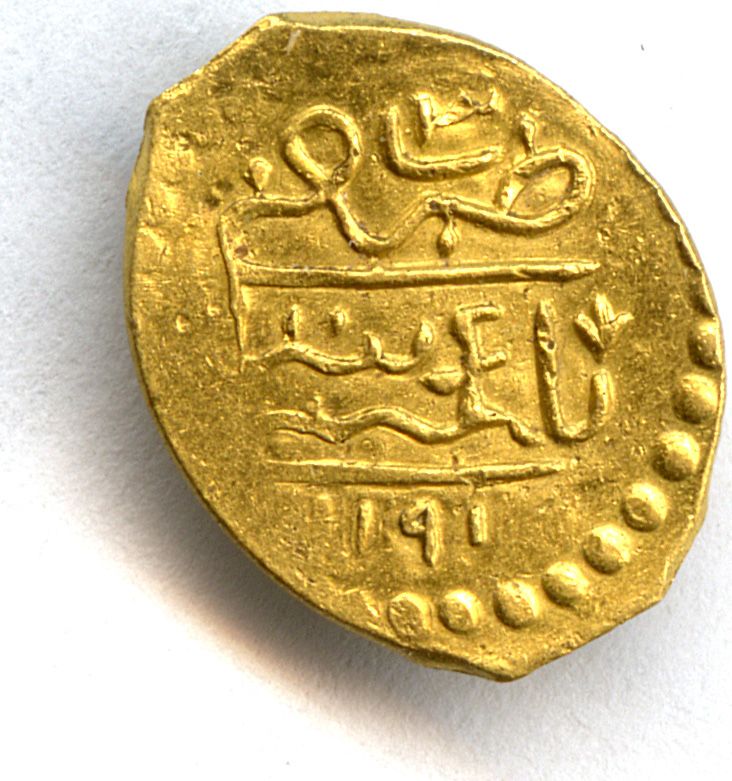 ---
---
Closing Date: March 25, 2019 at 8 pm Central Time
Starting bid is 70% of lower estimate,
NO BUYER'S PREMIUM



To bid:
send us an email at basok@rustypennies.com and we will reply with a bidder number.
Bids will be updated daily except Michigan show dates (March 7-9) and hourly on the last day.
Please examine images carefully, if you have any additional questions, please do not hesitate to ask for additional images.
All purchases will be final.
I will accept returns only if a mistake in description was made or the coin was determined to be not genuine
by NGC or expertise by GIM (State Historical Museum in Moscow, Russia).



Following are the bid increases:
$10 up to $100
$25 up to $500
$50 up to $1,000
$100 up to $5,000
$250 above $5,000

---
---
Чтoбы cдeлaть cтaвкy:
Пoшлитe нaм e-mail нa basok@rustypennies.com чтoбы зapeгиcтpиpoвaтcя нa этoт ayкциoн.
Мы вaм oтвeтим, yкaзaв вaш пepcoнaльный нoмep yчacтникa ayкциoнa.
Cтaвки бyдyт кoppeктиpoвaтcя кaждый дeнь, кpoмe днeй кoгдa мы нa cлeтe
в Дeapбopн, Мичигaн c 7 пo 9 мapтa,
a в пocлeдний дeнь кaждый чac.
Будтe дoбpы, пpocмoтpитe иллюcтpaции мoнeт внимaтeльнo
и ecли ecть кaкиe-либo дoпoлнитeльныe вoпpocы, нe cтecняйтecь иx cпpaшивaть.
Ecли нужны дoпoлнитeльныe бoлee дeтaльныe cкaны, мы будeм paды иx cдeлaть.
Boзвpaт мoнeт будeт дoпуcтим иcключмтeльнo в cлyчaяx,
ecли были дoпyщeны oшибки в oпиcaнии мoнeты или мoнeтa былa пpизнaнa нe пoдлeннoй NGC или экcпeтизoй ГИМa.

---
---
For Reference books, Auction Catalogs, Numismatic Magazines,
Art Books, Historical Books and Newspapers please check the link below:

BOOKSHELF
---
---
GRADING, ABBREVIATIONS, BIBLIOGRAPHY AND REFERENCES
TERMS OF SALE
All items are as described and guaranteed to be genuine.
We reserve the right to withdraw, combine or separate lots.
Payment is due immediately upon closing of the auction, unless other arrangements have been made in advance.
Title to coins does not pass to buyer until the invoice is paid in full.
Bids are to be made, and invoices paid, in U.S. funds only. Overseas drafts must be drawn on US banks. Dollar drafts on foreign banks will not be accepted.
Payments in Cash, Cashiers Checks, Money Orders, personal checks, Western Union, VISA, MasterCard and PayPal are accepted.
For payments by PayPal and credit cards a 3.5% administration charge will be added for domestic or 4.5% for overseas transactions.
Customers that are paying by bank wire should add $15 for bank transfer fee.
Please check if your bank deposits directly to ours, and if a third bank (correspondent bank) is involved there will be additional charges.
Shipping costs will be added to all invoices.
In US:

by Insured Mail up to $500

$4 up to $50
$5 from $50 to $200
$7 from $200 to $300
$9 from $300 to $500

by Regestered Mail over $500

$14 from $500 to $1000
$16 from $1000 to $2000
$20 on orders over $2000


On orders consisting of heavy items, add additional postage. Please contact us to verify.

International Customers pay a fixed price of $17 for registered mail, assuming the order is within reasonable weight limits. Global Express mail provides $100 automatic insurance and delivers within 2-4 days. Postage varies for different countries and weights. Please check with us or http://pe.usps.gov/cpim/ftp/pubs/pub51/pub51.pdf for your country rate. Overseas customers should advise if they have any special instructions.
All coins may be viewed, at our website www.rustypemnnies.com at any time.
We suggest submitting your bids as soon as possible. All bids will be accepted by mail, phone, and email.
THE ASSUMPTION IS THAT CUSTOMERS INTEND TO BUY WHAT THEY BID ON AND THAT THEY ARE PREPARED TO SETTLE PROMPTLY.
ALEXANDER BASOK
1954 FIRST ST. #186
HIGHLAND PARK, IL 60035
USA
Phone: (847)444-1163
Email: basok@rustypennies.com

HOME